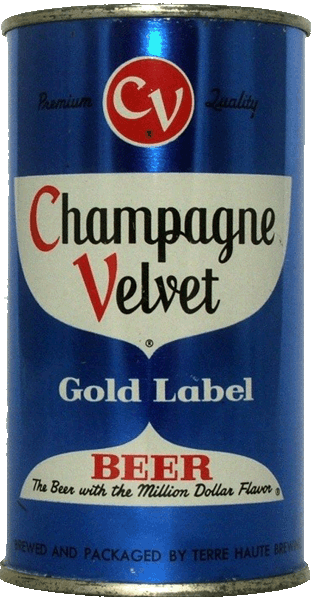 Open to Public!
All are Welcome!
Indy Brewery Collectibles Show!
Will be October 28-30, 2021
at the Waterfront Hotel and Conference Center
2930 Waterfront Parkway West, Indianapolis, IN 46214


Thursday, Oct 28;
We start our CANvention style show with room to room trading from check-in till?? Our hospitality Suite will open with local beverages and snacks for all our early guests.

Friday, Oct 29; The room to room trading should be brisk all day and will continue well into the evening. Our Hospitality Suite will remain open providing an additional selection of beverages and snacks.

Saturday, Oct 30; Our trade floor, will open at 8 am (7 am for vendor set-up) and continue until 2 pm.

Saturday show admission is FREE and PUBLIC WELCOME!
Hospitality registration is $20.
Show Tables are $15 each (eight footers).

Contact Todd Morton at 317-502-8835 or show@ibcchapter.com
for additional information or any questions you may have.


To reserve a room at the Waterfront:

Call 317/802-7555
Mention the IBC Show to get the $75 rate for our room block.


To register/purchase tables for the show:

Download and print registration form
or
Purchase via PayPal

(Online purchases available until Wednesday 10/27)
D

onations have always been a large part of our ability to put on these shows.
Please click below if you can help us to continue the tradition.

P

lease note: Donations are NOT tax deductible.
View Larger Map